Come join us as we "Stay the course" and worship the Lord together through music and the study of His word.
"Be diligent to present yourselves approved to God, a worker who does not need to be ashamed rightly dividing the word of truth". 2nd Timothy 2:15

Thus says the LORD: "Stand in the ways and see, and ask for the old paths, where the good way is, and walk in it; then you will find rest for your souls" - Jeremiah 6:16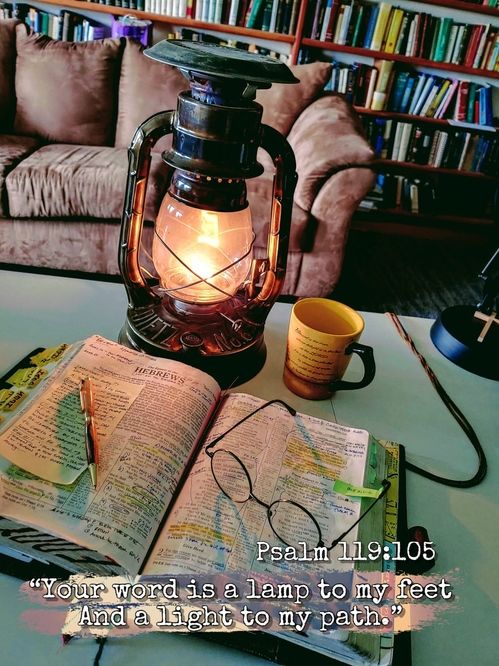 "Behold, how good and how pleasant it is for brethren to dwell together in unity!"