Our Men's Ministry is all about Men of God having an IMPACT in our families, home, church & community.
We are about practicing on a daily basis what Paul told Timothy in I Timothy 6:11-12. We want to be men who pursue righteousness, godliness, faith, love, patience & goodness. There is a need for leaders within our church and in the community. As believers in Christ, we need to equip the men of our body and the future generation to lead from the front as Christ would desire us to.
We do this through weekly studies of God's Word, prayer, accountability, fellowship & worship.
As leaders, it's imperative to build up men who are actively involved in becoming men of God.
While the pressures of life mount daily, we find it necessary to have a place to worship God, serve others & sharpen each other as iron sharpens iron.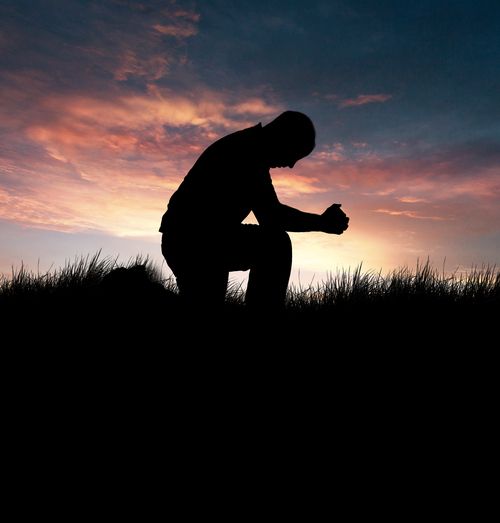 Join us the first Saturday of the month for a time of
food, prayer & fellowship.
Meet in Rooms 7&8. The cost is $3.00.
For more details, check the bulletin or contact us.
Click here for Daily Bible Reading Program.
Find different variations of the Bible in a year program from Old & New Testament side by side,
chronological layout and more.
For questions, prayer requests or information on upcoming events, please contact us below.