Come join us as we "Stay the course" and worship the Lord together through music and the study of His word.
"Be diligent to present yourselves approved to God, a worker who does not need to be ashamed rightly dividing the word of truth". 2nd Timothy 2:15

Thus says the LORD: "Stand in the ways and see, And ask for the old paths, where the good way is, And walk in it; then you will find rest for your souls"... Jeremiah 6:16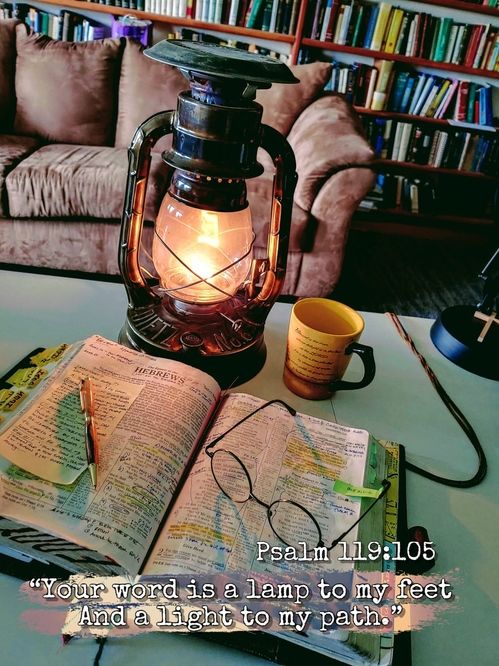 Dear COP Body, we are continuing all of our studies online for now. Please check back here for our latest updates.
This year has brought a lot of challenges. Our faith as a body did not waiver. We pray. We worship. We continue on the path that is set before us. With the full armor of God (Ephesians 6:10-18), we occupy here until we are called home. To all those who answer the call to serve, to protect, to teach, in these circumstances and challenges before us... THANK YOU
Join us Sunday Mornings, Sunday Evenings & Wednesday Evenings as we go through the entire Bible book by book, chapter by chapter & verse by verse.
OR VISIT OUR YOUTUBE CHANNEL TO VIEW LIVESTREAM OR RECORDINGS OFPAST SERMONS & SPECIAL EVENTS.
Download And Install For iPhone:
IPhone Install Instrucitions:

Click here to view the latest episodes on HIS Channel
Click here to see what's going on around the church.
Or here for upcoming events.