Come join us as we "Stay the course" and worship the Lord together through music and the study of His word.
"Be diligent to present yourselves approved to God, a worker who does not need to be ashamed rightly dividing the word of truth". 2nd Timothy 2:15

Thus says the LORD: "Stand in the ways and see, And ask for the old paths, where the good way is, And walk in it; then you will find rest for your souls"... Jeremiah 6:16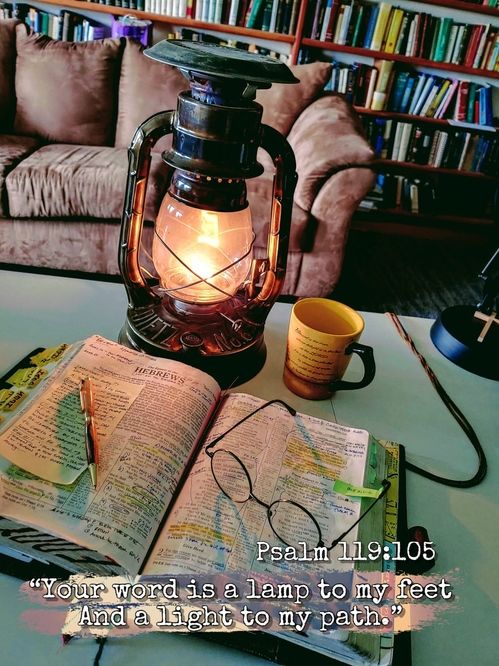 Join us for our Mother's Day event!
Sign ups are being taken after Sunday morning services beginning on April 11th.Enjoy some fellowship, food and have your family photo taken! We will be located in the courtyard!


Anchored in His Word
Zion Young Ladies Conference
For all young ladies ages 16-30. Join us for this one day event and get refreshed in the Holy Spirit. We have a select line up of speakers who are eager to share God's word!
Dawn Dyer. Joy Nguyen. Brianne Hennacy. Taryn McCullouch
Worship by Charlotte Laurain and Brianne Hennacy.

Register here to save your spot!
Download and print our 2021 Zion calendar!
This calendar was put together by our Zion Young Adults group.
Each of them shared one or two of their favorite bible verses that have been added to the months.
It is our prayer and our hope that you will grow closer to God as you read the bible along with us.
Click the PDF button below to download your 2021 calendar.
The Celebration of Life for Pastor Ed Obfenda is on Old Path's YouTube channel.
Click the link below to view.
Join us Sunday Mornings, Sunday Evenings & Wednesday Evenings as we go through the entire Bible book by book, chapter by chapter & verse by verse.
OR VISIT OUR YOUTUBE CHANNEL TO VIEW LIVESTREAM OR RECORDINGS OFPAST SERMONS & SPECIAL EVENTS.
Download And Install For iPhone:
IPhone Install Instrucitions:

Click here to view the latest episodes on HIS Channel
Click here to see what's going on around the church.
Or here for upcoming events.